THE TEAM
People Behind Mauriora
Dr David Jansen
MBChb, MRNZCGP, BHB, BA(Maori), Dip Tchng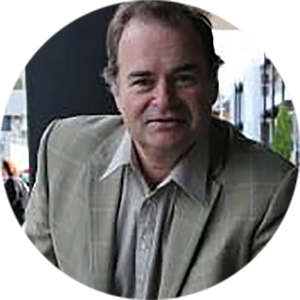 David is Ngati Raukawa and was formerly a resource teacher of Māori studies and language in the Hawkes Bay before he completed his training as a medical practitioner at Middlemore Hospital in South Auckland.
David's main focus is running clinic teaching, Te Reo and Tikanga Māori programmes for Māori health professionals throughout the country. He is also Chairman of Te Ataarangi Educational Trust. David has also published a phrasebook of Māori medical terms which was released in February 2006 as a resource for the Māori health sector.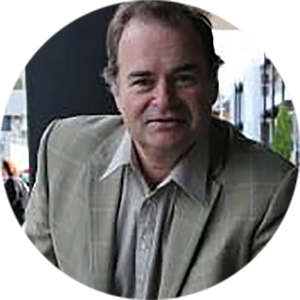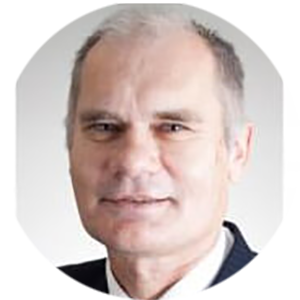 Dr Peter Jansen
MBChb, FRNZCGP, Grad Cert. Clin Tchg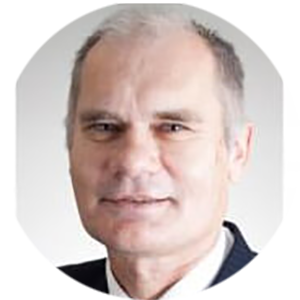 Peter (Ngati Raukawa) is a teacher, researcher, and health management advisor for Mauri Ora Associates. He is also a shareholder and Director of Mauri Ora Associates. Peter has significant experience as a GP in Papakura and Whangamata and was formerly Medical Director of Boehringer Ingelheim (NZ) Limited, a multinational pharmaceutical company. Peter is a member of the Ministry of Health's Performance Advisory Group for primary care and of Te Roopu Manawa Mai (the Acc Māori Advisory Board).
Dr Riripeti Haretuku
MEd, Dip Bus, ONZM, Doctoral Education Candidate
Riripeti is the Managing Director of Mauriora Associates.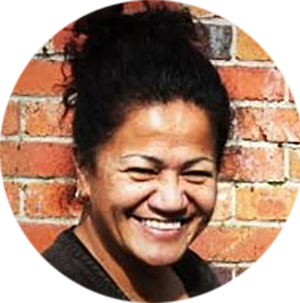 Whakapapa: Riripeti is of Ngapuhi, Tuhoe, Taranaki and Te Arawa descent. Member of the Māori Roopu for the Health and Safety Commission ALT Whanau Ora member of the National Hauora Coalition Chair of the Māori Governance group responsible for the development of Whanau Ora qualification and Māori Public Health on the NZQA framework.